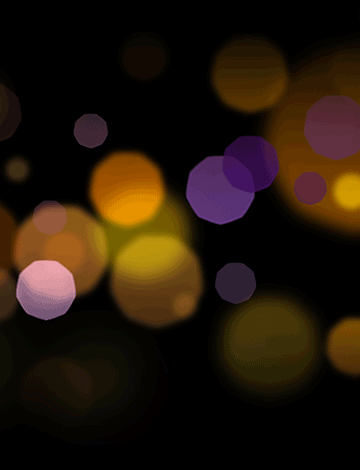 Decompression 2014
a late-night event in Salt Lake City on Nov 1st
Sat, Nov 1, 2014 10:00 PM (MDT)
to be announced, Salt Lake City, Utah
This event ended Sun, Nov 02, 2014
to be announced
downtown
Salt Lake City, Utah 84103
Join us as we dance, laugh, share stories, and reconnect at this year's DeCompression!
10 p.m. to 4 a.m. - doors close at 2 a.m.
Advance purchase only. No ticket sales at the door.
NO GLASS ALLOWED!
The downtown SLC location will be announced the day of the event via email.
Expect some magical surprises!
Location
to be announced
downtown
Salt Lake City, Utah 84103