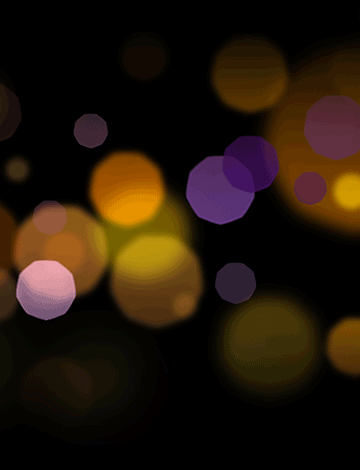 The Gospel Side of Elvis
The Blackwood Quartet in Concert
Sun, Aug 17, 2014 9:30 AM (CDT)
Grace Church, Memphis, Tennessee
This event ended Sun, Aug 17, 2014
{{ directions }}
Grace Church
8979 E Shelby Drive
Memphis, Tennessee 38125
History documents that Elvis's deep love for Gospel music and The Blackwood's started when he was a small boy in Tupelo, Ms. His Mother Gladys would play The Blackwood Brothers Quartet music, as they were her favorite group. Elvis was raised on their music and grew to love The Blackwood's. Elvis wanted to sing with The Blackwood's and they were his boyhood hero's.
Millions still love those great memories of the Gospel side of Elvis performed byone of his favorite groups, The Blackwood's. Join us AUGUST 17 @ 9:30 AM andrelive memories of the greatest entertainer to have ever graced a stage.
ADMISSION IS FREE, BUT ORDER YOUR TICKETS SO THAT A SEAT MAY BE GUARANTEED!
Location
{{ directions }}
Grace Church
8979 E Shelby Drive
Memphis, Tennessee 38125